Arctic Science Summit Week (Tromsø, hybride)
9 mars 2022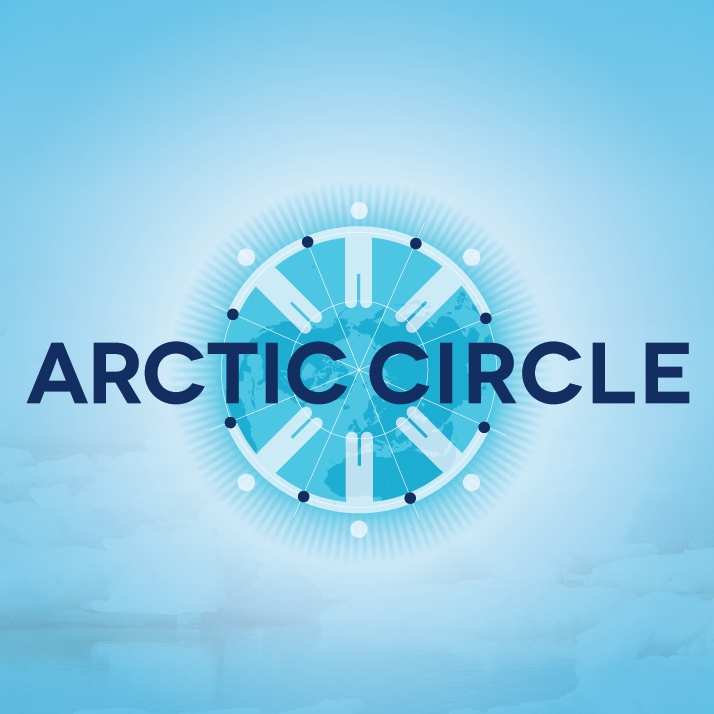 Du 26/03/2022 Au 01/04/2022
À Norvège, Tromsø
The Arctic Science Summit Week 2022 will be from 26 March – 1 April 2022 in Tromsø, Norway. The conference is planned in a hybrid format, offering both options for in-person as well as online attendance. 
In even number years the ASSW includes the Arctic Observing Summit (AOS), a high-level, biennial summit that aims to provide community-driven, science-based guidance for the design, implementation, coordination and long-term operation of Arctic observing systems.  
A changing Arctic affects the environment from the local to the global scale. Rapid change threatens Indigenous livelihoods, communities, ecosystems, and the global climate system. The AOS 2022 focuses on how sustained observations can contribute to well-being across a range of scales and better understanding of rapid Arctic change to build resilience and inform policy and decision-making from the community level to the global scale.
Source: ENERGY.GOV