Arctic Circle Greenland Forum 2022
6 juillet 2022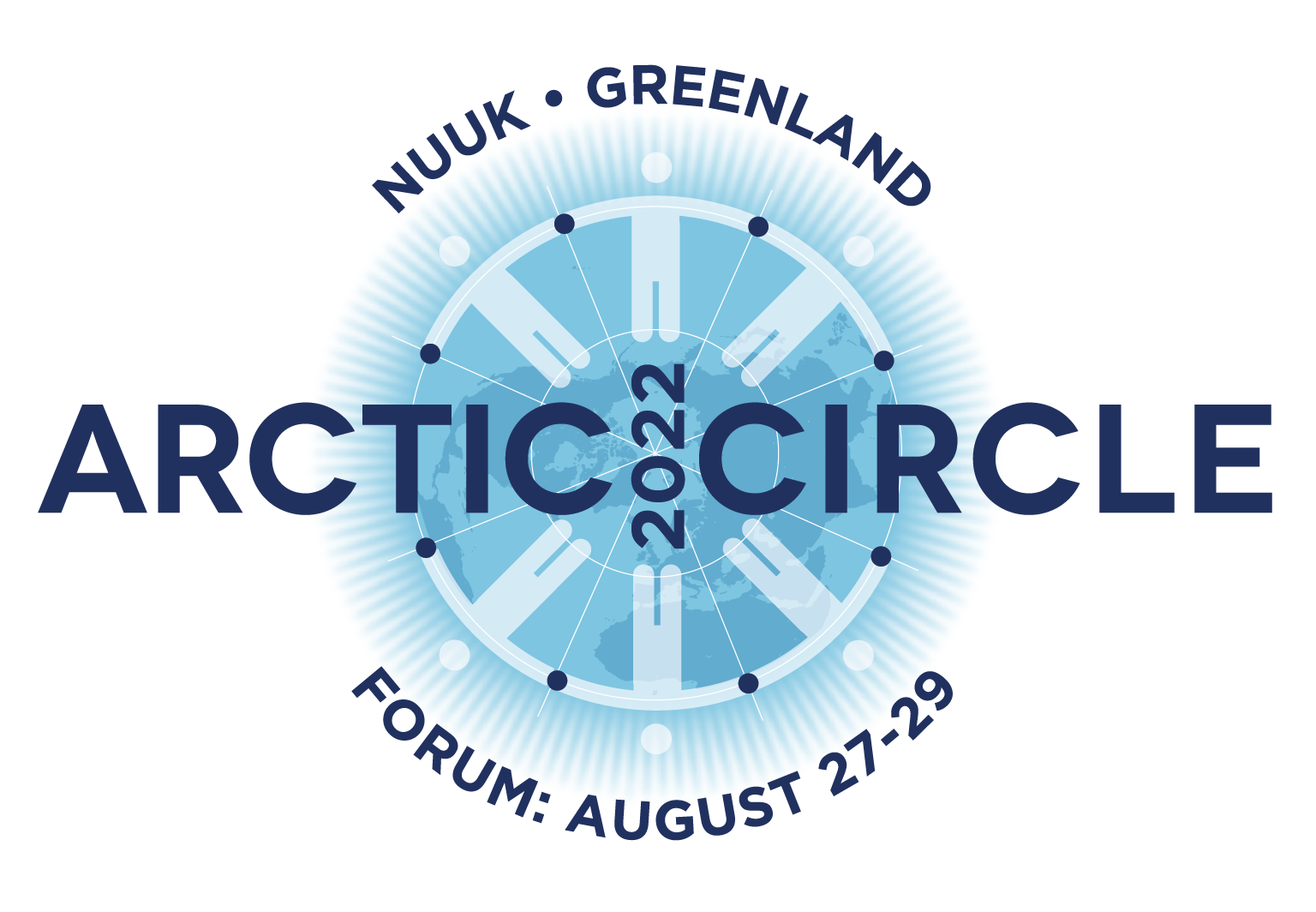 Du 27/08/2022 Au 29/08/2022
À Nuuk, Greenland,
The Forum is organized in cooperation with Naalakkersuisut – The Government of Greenland. Registration will open in the spring.
The Arctic Circle Greenland Forum will be held in Katuaq Culture Centre in Nuuk. The 2022 Forum marks the return of Arctic Circle in Greenland following the success of the 2016 Forum, the largest international forum held in the country at the time. The Focus of the 2022 Greenland Forum will be on:
Climate and Prosperity

Geopolitics and Progress
Governments, universities, companies, research institutions, organizations, associations and other partners are invited to submit proposals for Sessions to the Arctic Circle Secretariat.